Cabin - cottages and apartments for rent between Vik and Kirkjubæjarklaustur
Most attractions are within 90 minutes' drive from us
Our property is located in one of the most beautiful parts of Iceland, in between the two big glaciers in the south, Vatnajökull, and Mýrdalsjökull
‍
Location in Skaftártunga makes our accommodation a good option for those who want to stay centrally and go on day trips to Landmannalaugar, Langisjór, Mælifell, Hólmsárbotnar, Lakagígar, Reynisfjöru, Skaftafell, and Jökulsárlón. All of these places are within a 90-minute drive from us.
Place to stay in the unspoiled Central South Iceland

Our apartments are very well equipped - everything you need for a pleasant stay is included.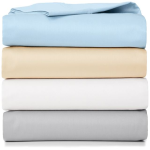 Linen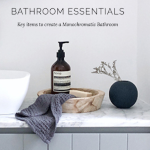 Towels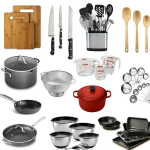 Kitchen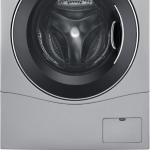 Dryer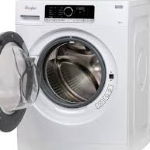 Washer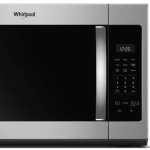 Microwave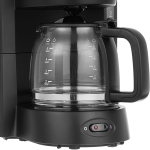 Coffee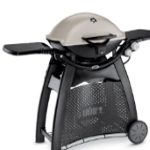 Grill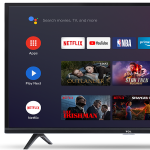 Smart TV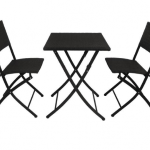 Furniture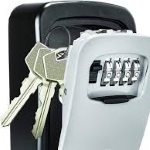 Keybox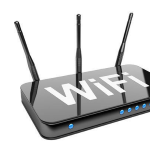 Free WiFi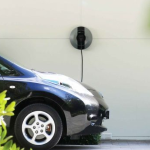 Charging
Free EV home charging in all buildings.
Central location makes Giljaland a perfect stay.